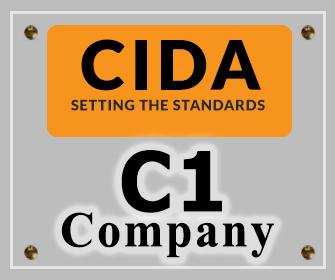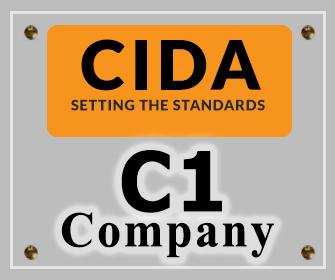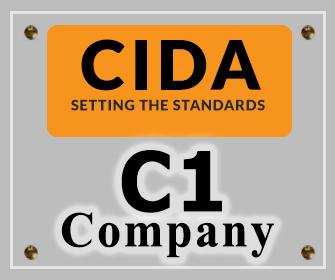 About EDCC
Engineering Design and Construction Company (Pvt) Ltd [EDCC] is a limited liability company established in 2006 having ISO 9001:2015 / SLS ISO 9001 : 2015 to provide Architectural, Engineering, Quantity Surveying, Consultancy Services & Construction with a commitment to sustainable development. The company is a highly respected and well established institution with 9 years solid long term record in the planning and execution of projects...
read more

Professional Approach
We have experts in all areas of construction. Their experience, abilities and industry knowledge will lead to us delivering an outstanding output.

Integrity, Honesty & Trust
The solid reputation we have created over the past decade is key to our success. We ensure of maintaining high ethical standards in all our operations.

Commitment to Quality & Safety
We are committed to provide quality constructions to customers, while ensuring the safe working environment in the development of these projects.

Teamwork, Respect and Passion
Human asset is an invaluable resource at EDCC and foster teamwork at all levels. We value our people, our relationships and enjoy seeing success in others.